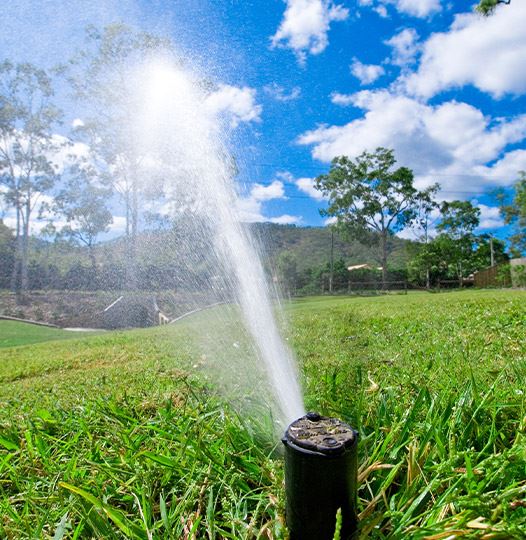 Why Choose Thrive Outdoor Solutions? What Makes Us Different
Serving North Richland Hills, TX Since 2007
We're so confident you'll be happy with our services, we provide a warranty.

Over 15 Years of Experience

Get experts on the job that are equipped to handle it all.

Insured for Your Peace of Mind

Entrust your landscaping needs to licensed, insured professionals.

Financing Options Available

Our flexible financing options support you however you'd like to pay.
Sprinkler Repair Work
Professional sprinkler repair work is crucial to maintain a healthy and vibrant lawn. Our experienced technicians can assess a yard's needs and ensure your sprinkler system meets those needs effectively.
Regular maintenance and repair of the sprinkler system are necessary to ensure that it works effectively and efficiently. Our experienced pros can identify and fix any issues, such as broken pipes, malfunctioning valves, or clogged nozzles. We work to adjust and optimize the system's performance to get each zone the appropriate amount of water.
By working with Thrive Outdoor Solutions for sprinkler repair work, homeowners help their lawns remain lush and healthy throughout the year.
We can be contacted by calling (877) 336-6089 or here online via our contact form. Reach out today.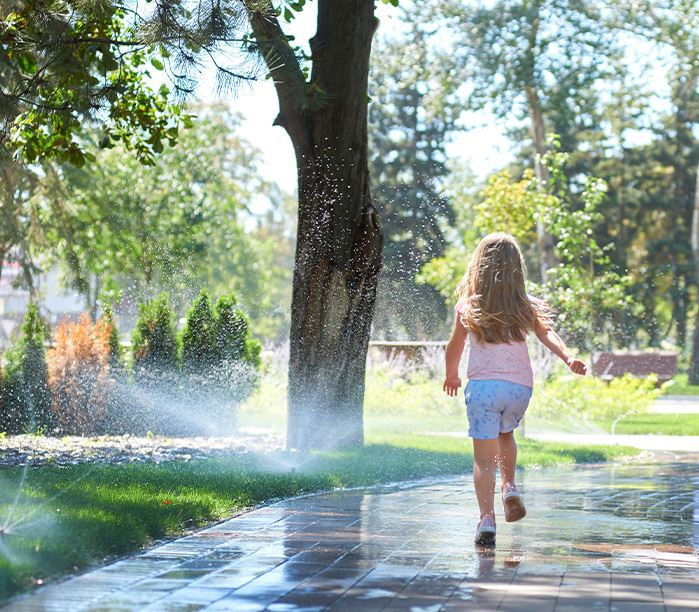 Our Customers Say It Best! Reviews & Testimonials
"I will definitely refer friends to them, and I will use them again when needed."

- Linda F.

"Kept me informed, timely, and very professional."

- David A.

"Great Company, Great Experience would highly recommend!"

- Ada H.

"I trust them completely, couldn't ask for a better company to work with!"

- Clint W.

"Top-notch company from beginning to end."

- Dean S.

"Thrive Outdoor Solutions is an exceptional company."

- Paul K.
Drainage Solutions
Professional outdoor drainage repair techniques can solve the problem of standing water and flooding in the yard. Our team can employ creative and effective techniques to redirect water away from the property.
Every drainage job is different, and we have the experience necessary to craft customized solutions. Some of those solutions may include digging a trench filled with gravel and perforated pipe along the path of the standing water. The water is then redirected to another location where it can be safely discharged.
Another professional outdoor drainage repair technique is grading and sloping. This involves adjusting the slope of the yard to direct water away from the home. By re-grading, we facilitate the flow of water away from the property, preventing standing water and potential damage to the home's foundation and protecting long-term property values.
Furthermore, installing catch basins and downspout extensions can help to prevent water from accumulating in specific areas.
The best solution for each property will be different. Just give us a call at (877) 336-6089 or contact us online, and one of our contractors will come out and give you a free estimate. Thrive Outdoor Solutions ultimately stands behind its finished work with a warranty.