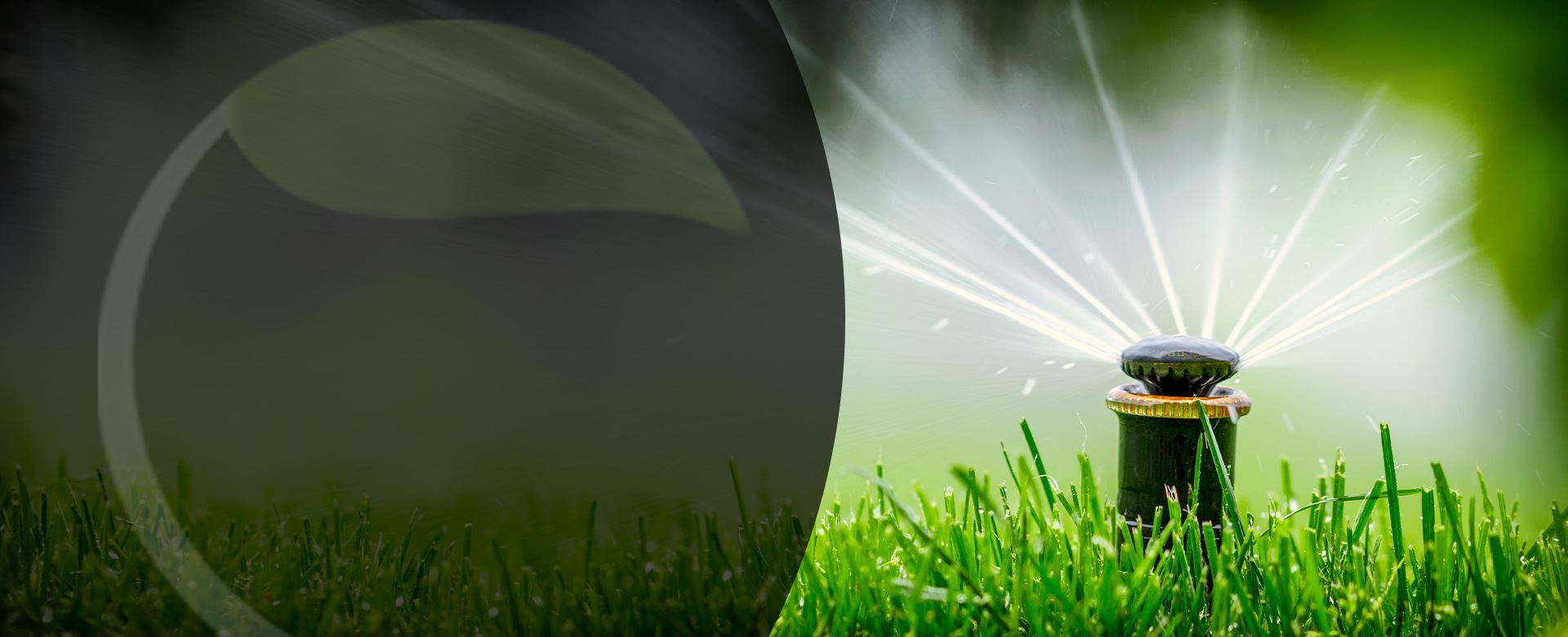 Lawn Sprinkler Design, Installation and Repair Specialist
Providing Solutions Since 2007
Backed by a Warranty

We're so confident you'll be happy with our services, we provide a warranty.

Over 15 Years of Experience

Get experts on the job that are equipped to handle it all.

Insured for Your Peace of Mind

Entrust your landscaping needs to licensed, insured professionals.
North Richland Hills Sprinkler Service
We all want our lawns to look lush and green. And we'd certainly like that to happen without having to constantly monitor the sprinkler systems or having to manually water the grass. Thrive Outdoor Solutions has been helping homeowners throughout the Dallas-Fort Worth and San Antonio to keep their sprinkler systems running both effectively and efficiently. We work with our customers to develop the best solution at the time of installation. We help clients understand the telltale signs of when repair is required—because the sooner we can act, the more likely it is that damage and costs can be contained. Ultimately, we want your lawn to look great, your sprinkler system to last a long time, and for you to have peace of mind. We've been doing this work since 2007 and want to help you next.
Call Thrive Outdoor Solutions at (877) 336-6089 or reach out here online to get a free estimate.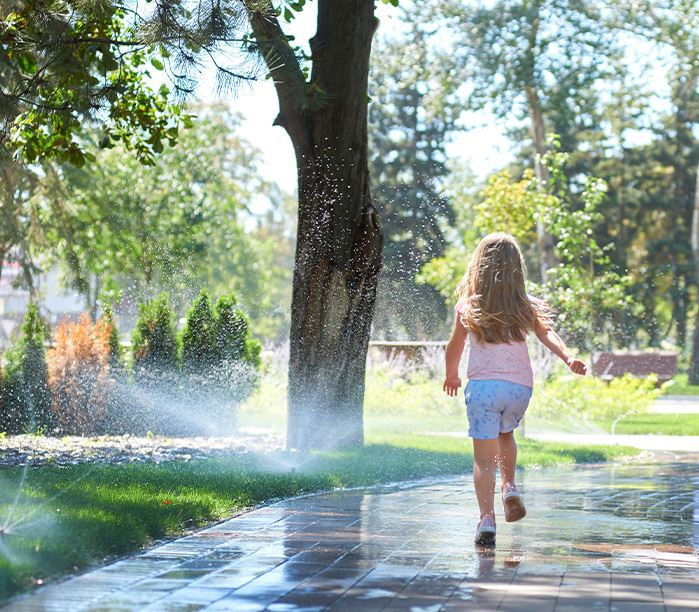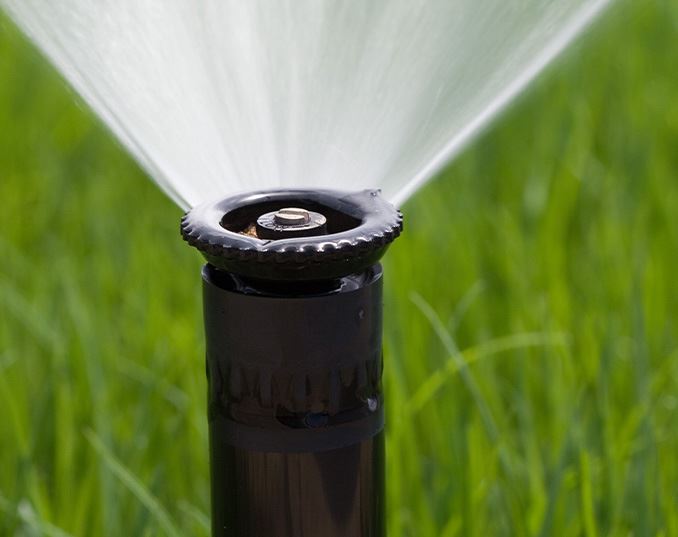 Thrive Outdoor Solutions specializes in lawn sprinkler systems and drainage solutions.
Serving Texas since 2007
Contact Us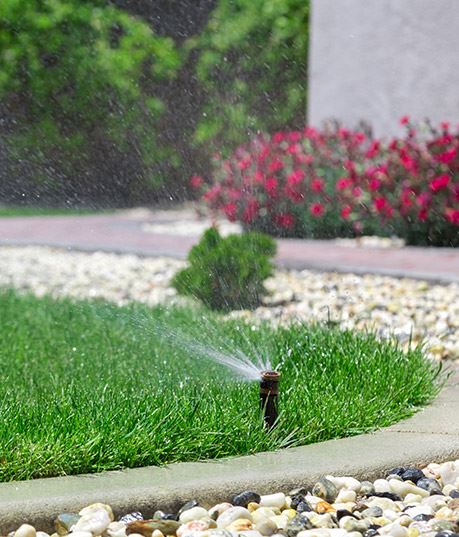 Drainage Solutions in North Richland Hills
Standing water and improper drainage can do significant damage to a lawn. The poor aesthetic look is just the beginning. The flooding can ruin flower beds and other gardening efforts. And if bad drainage reaches the foundation of the house itself, the damage can result in a loss of property value. That's the bad news. The good news is that our experienced drainage solution technician can develop creative solutions to keep water flowing smoothly, your lawn looking sharp, your topsoil in good condition, and your home safe.
Sprinkler Service in San Antonio
With a deep team of talented professionals at our disposal, Thrive Outdoor Solutions routinely extends our service area as far as San Antonio. Whether it's a new sprinkler system, dependable repair work, or help in dealing with drainage problems, Thrive Outdoor Solutions can be there and develop the customized solution you need.
Reach out to us by either calling the office at (877) 336-6089 or using our online contact portal and we'll get out there and give you a free estimate.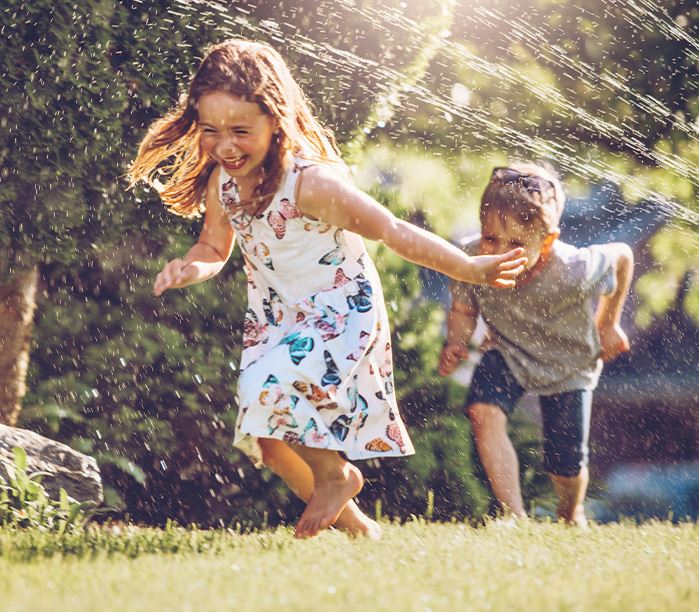 Our Customers Say It Best! Reviews & Testimonials
"I trust them completely, couldn't ask for a better company to work with!"

- Clint W.

"Top-notch company from beginning to end."

- Dean S.

"Kept me informed, timely, and very professional."

- David A.

"Great Company, Great Experience would highly recommend!"

- Ada H.

"I will definitely refer friends to them, and I will use them again when needed."

- Linda F.

"Thrive Outdoor Solutions is an exceptional company."

- Paul K.